Spiral Screw Conveyors & Grain Auger Conveyors
ScrewVeyor is a South African based manufacturer of tubular spiral screw or auger conveyors of various sizes and lengths used with a range of agricultural and industrial bulk materials. We supply units throughout the whole of Africa.
We are part of the Engineering Solutions Group which manufactures and supplies a wide range of metal engineered solutions into the industrial, agricultral and civil works market sectors.
Standard Steel Grain Augers stocked for quick delivery
40 tonnes per hour.
9 metres long.
Patented easy to use stand providing a mobile, swivel and fixed solution.
Delivered in a wooden crate in 3 metre sections with assembly guide.
Delivered anywhere in Southern Africa.
(availability may change due to demand)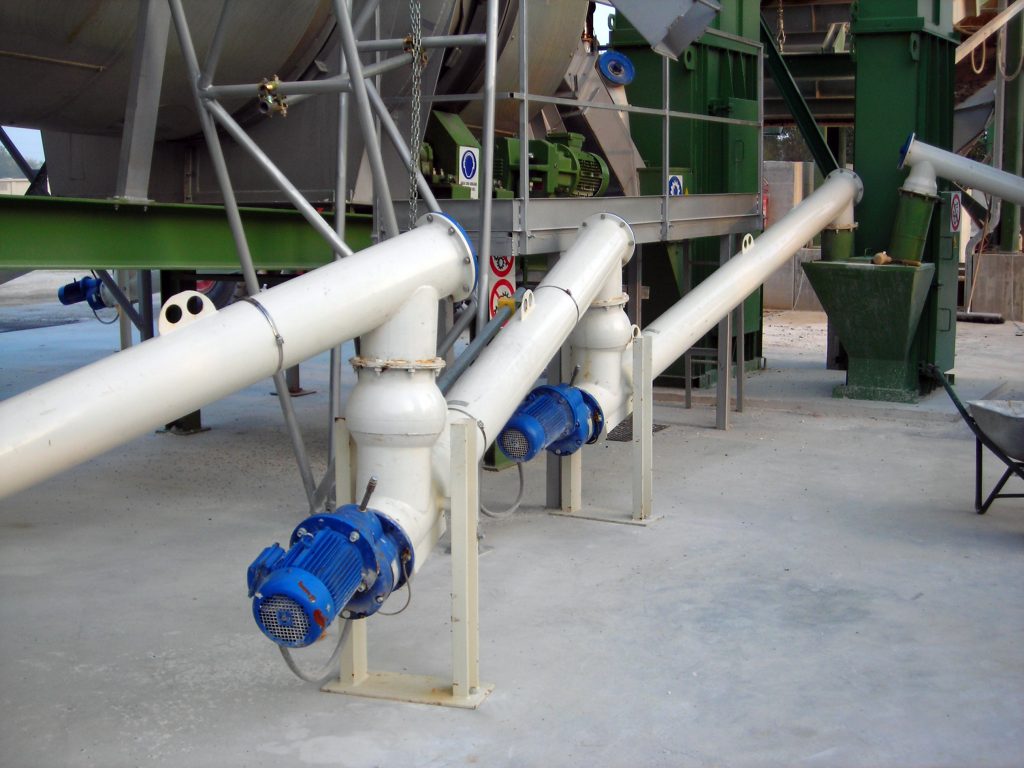 Engineering Solutions fabricates & supplies the following:
Grain & Seed Augers.
Mild & stainless steel screw conveyors.
Mobile Unloading and bag handling bins.
Grain & Maize Bunkers.
Seed Dams.
Grain Silo complete installations.
Bucket Elevators.
For any information on all these services and products please click on this link or email info@engineering-solutions.co.za.